Our Leadership
---
Christopher L. Augostini serves as the executive vice president for business and administration and chief financial officer for Emory University. He is responsible for ensuring the university is financially poised to create an environment that fosters excellence in people, facilities, infrastructure, and financial stewardship.
Learn more about the EVP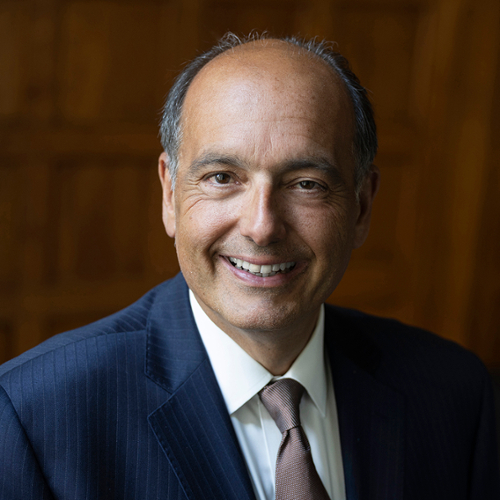 Our Team
In addition to supporting Christopher Augostini, the team also supports the 12 departments within the division. The office interfaces with multiple audiences and stakeholders including the office of the president, the university provost, Emory Healthcare, and the Board of Trustees to advance key university and health care initiatives.
Team Announcements
Read the latest Business Affairs news and announcements:
Contact Us
---
We would like to hear from you. Please email any questions, comments, or concerns you may have for the Office of Business and Administration, or any of the departments within Business Administration.
Send us an email
Learn More about Our Organization
Our Structure
Business and Administration is a group of nearly 1,400 staff members who help the university to achieve its vision and goals.
View the chart
Our Departments
The EVPBA departments help Emory achieve its mission to create, preserve, teach and apply knowledge in the service of humanity.
Explore the departments